As we have always found the creations of nature to be mesmerising, we decided to take you on a journey back to where our precious source material originates from. This season's colour inspiration comes from Peru and its magnificent and wondrous natural palette.
In the Andes you will come across a mountain named Vinicunca, or more commonly known as the Rainbow Mountain due to its rainbow-like stripes of colour pouring down from the peak to the valley. Each of these beautiful colour formations is created by exposure to different weather conditions and sediment from natural minerals throughout the area – from deep red, to purple and shades of blue. Since our true love this year was the story of colours, we decided to keep the design subtle and let the colours shine. The collection presents a mixture of light and chunky to provide you with core pieces that will accompany you throughout the seasons.
We have some true winter staples from exquisitely soft and airy alpaca mixed with Peruvian Pima cotton. This voluminous yarn inspired us to create extra comfortable and hugging pieces for the coldest days, including clever steals from men´s wardrobe as well as an unisex coat. In addition, we are excited to introduce Bioresin buttons on our latest designs. As Bioresin buttons are produced using more than 25% of fruit and vegetable waste, they help to reduce carbon footprint by approximately 25% compared to regular buttons.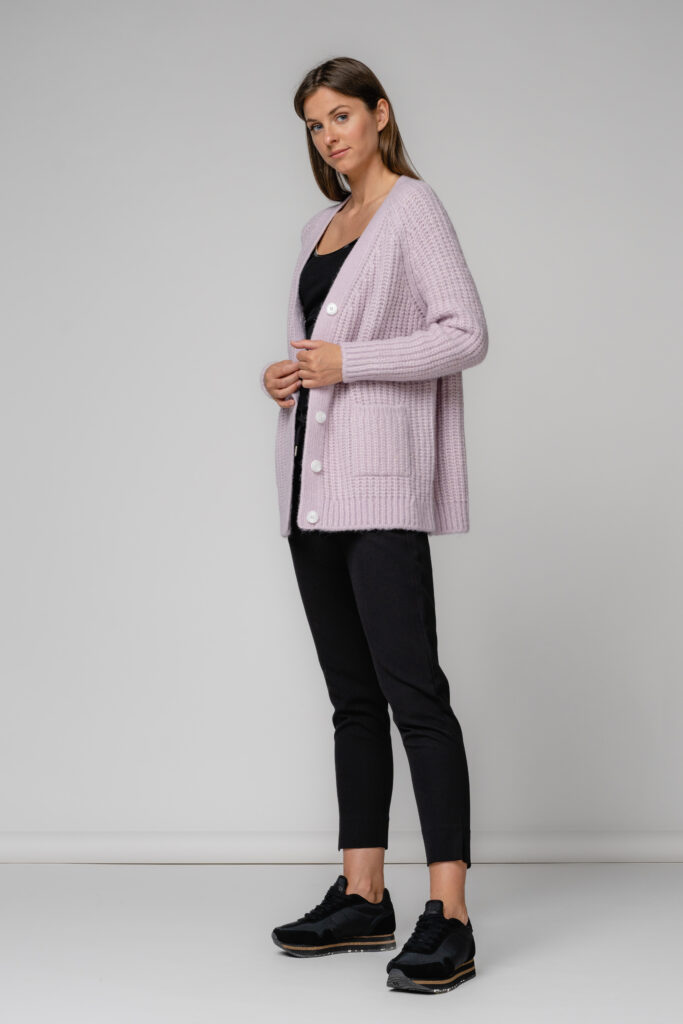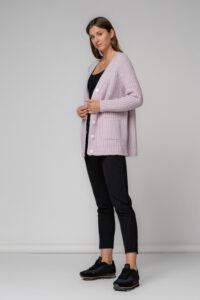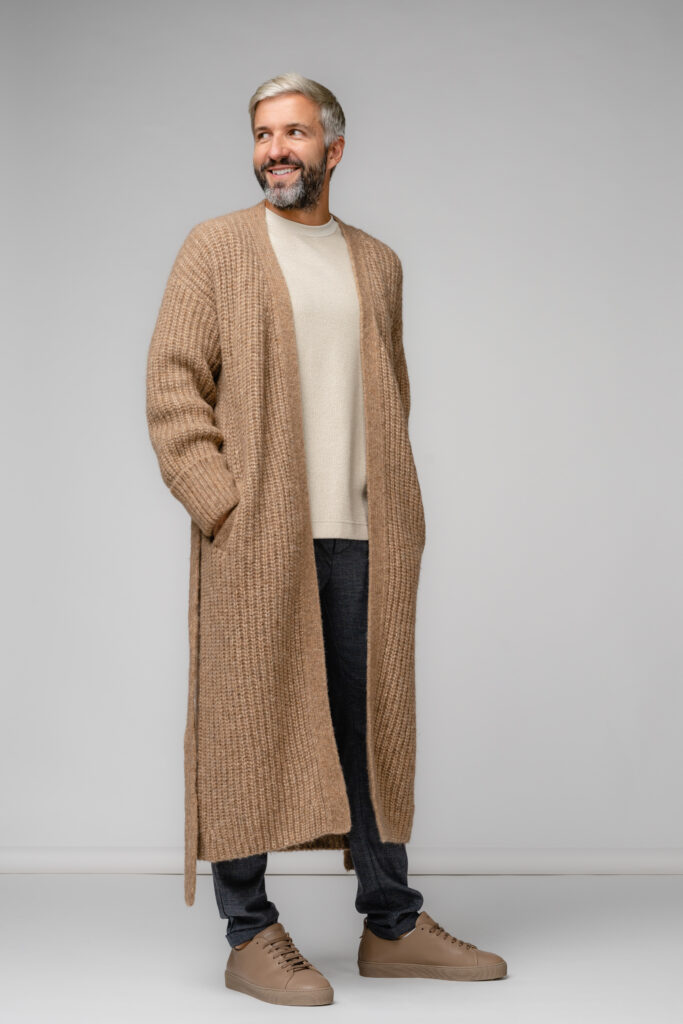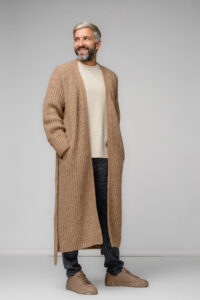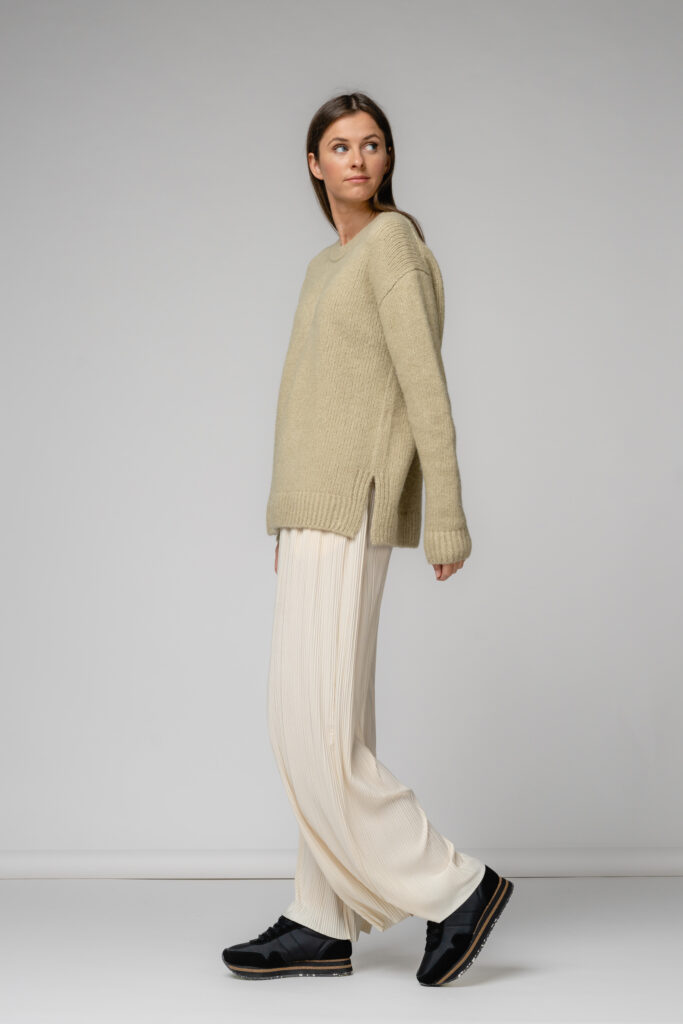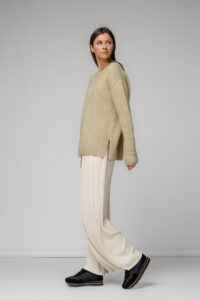 We haven´t forgotten feminine design elements. You will find wonderfully light pieces which you can easily wear on spring and summer evenings to keep you warm while still allowing your skin to breathe. Our favourite gem this year is a delicate sweater inspired by Estonian cultural heritage. The voluminous lace sleeve detailing is influenced by traditional shawl pattern "the Lily of the Valley" originating from the small coastal town of Haapsalu in Estonia.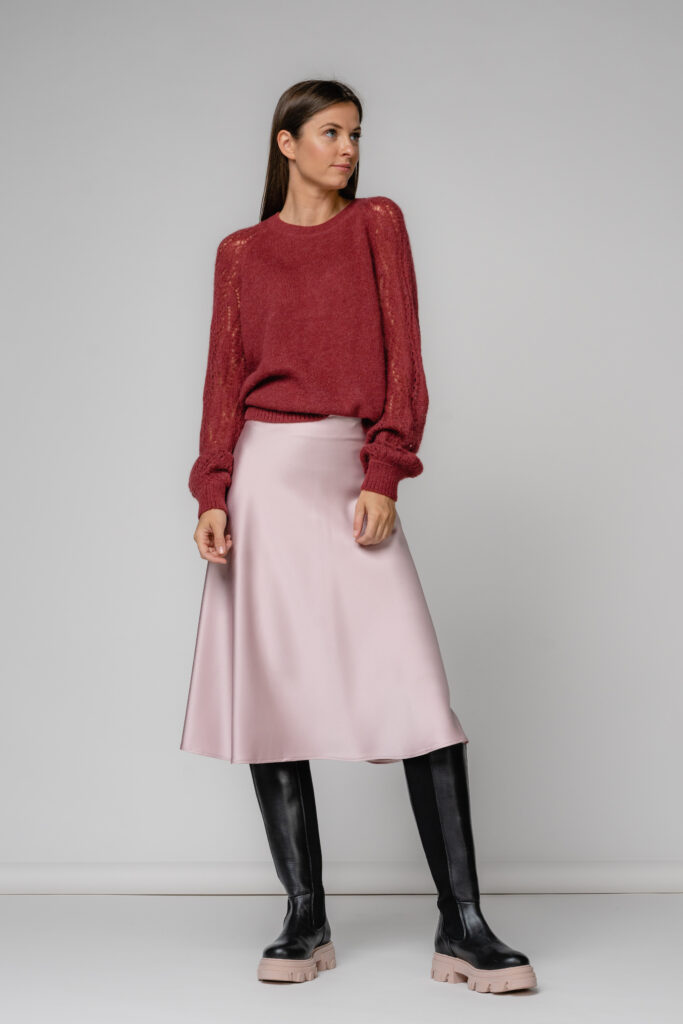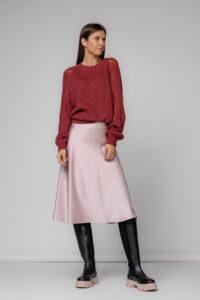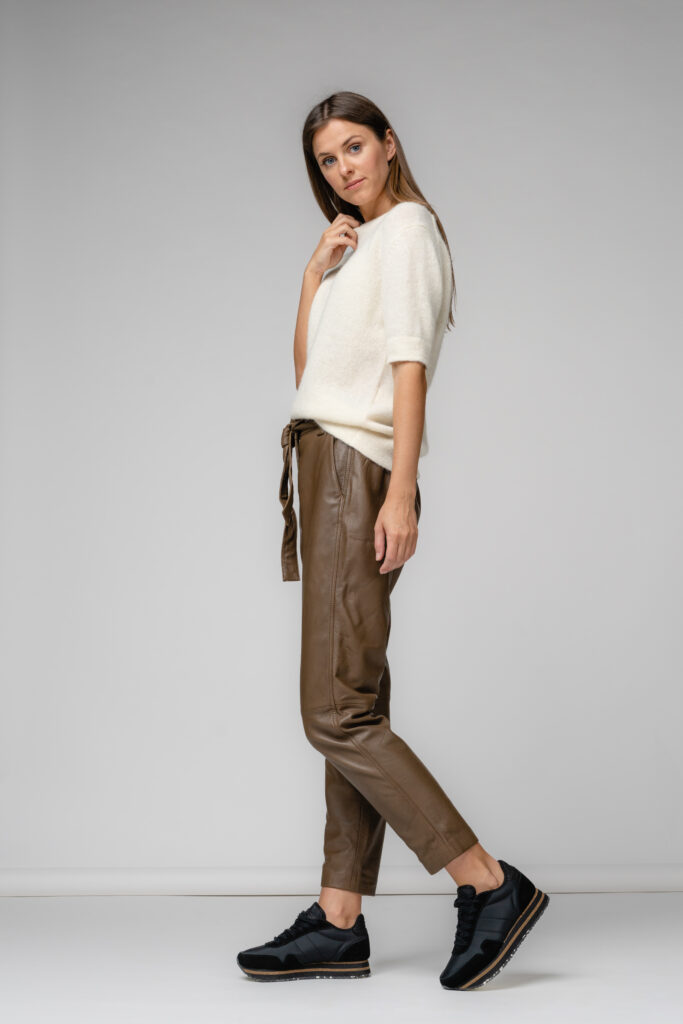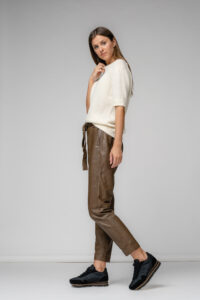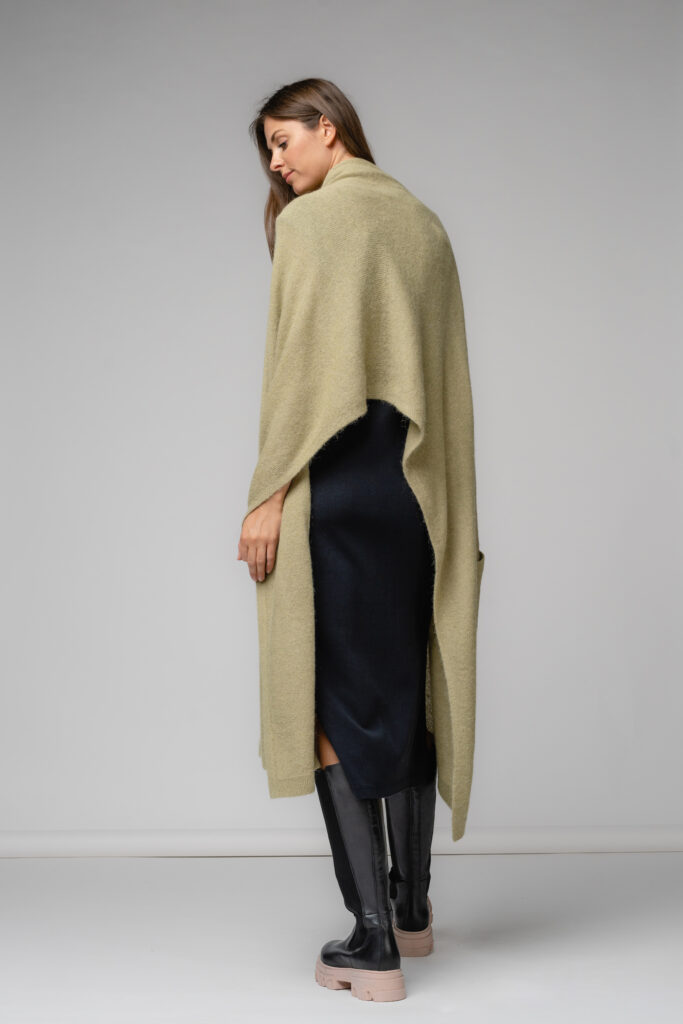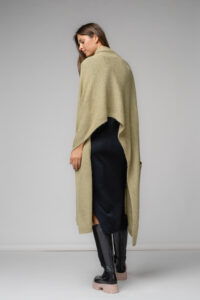 From initial conceptualization all the way up to the completion of the wearable garments, we wanted to make sure they are not only functional, but carry aesthetic values we consider to be a foundation to any wardrobe. Discover the timelessness of minimal detailing, lounge in the soft touch of natural materials and have fun making the most out of combining our new essentials with your capsule wardrobe.
Autumn Winter 2022/23 collection is available in our showroom at Ultima Thule Gallery, in our pop-up stores at Viru Keskus and Tartu Kaubamaja, and online with new pieces added weekly.