Three pillars
underpin everything we do –
emotional value, beautiful design
and sumptuous luxury.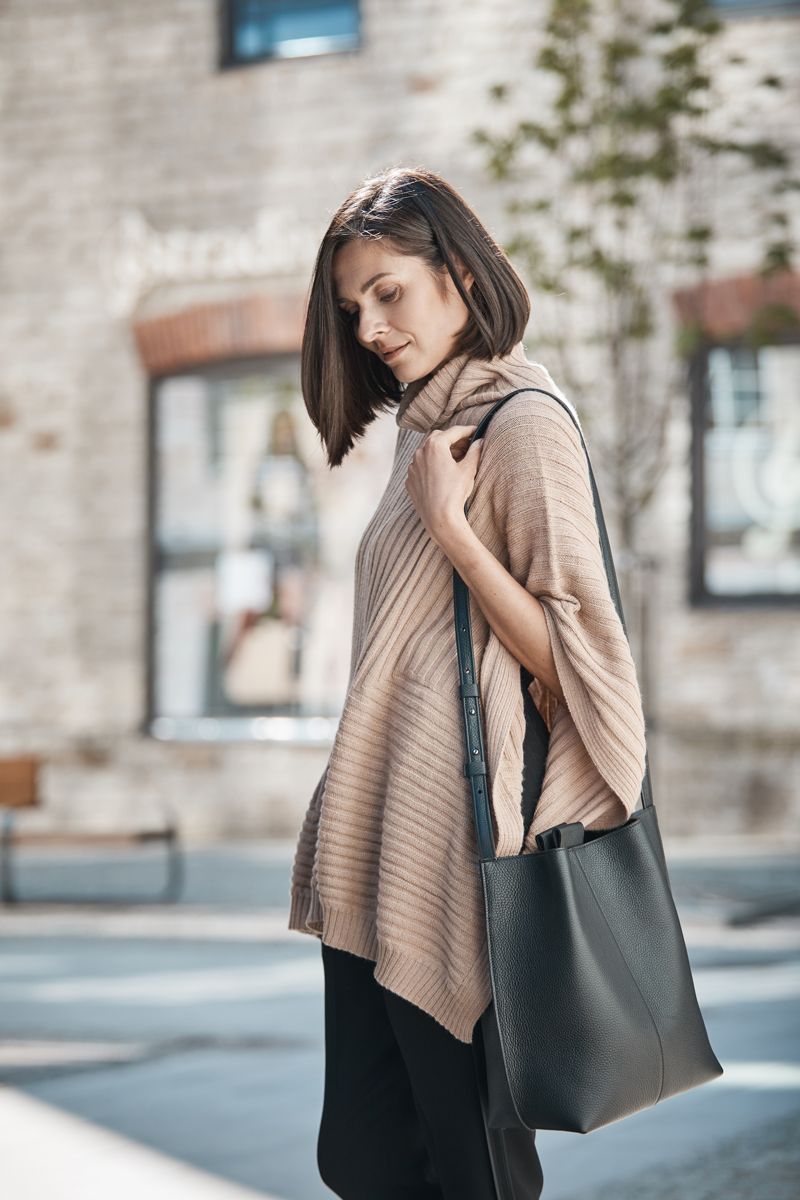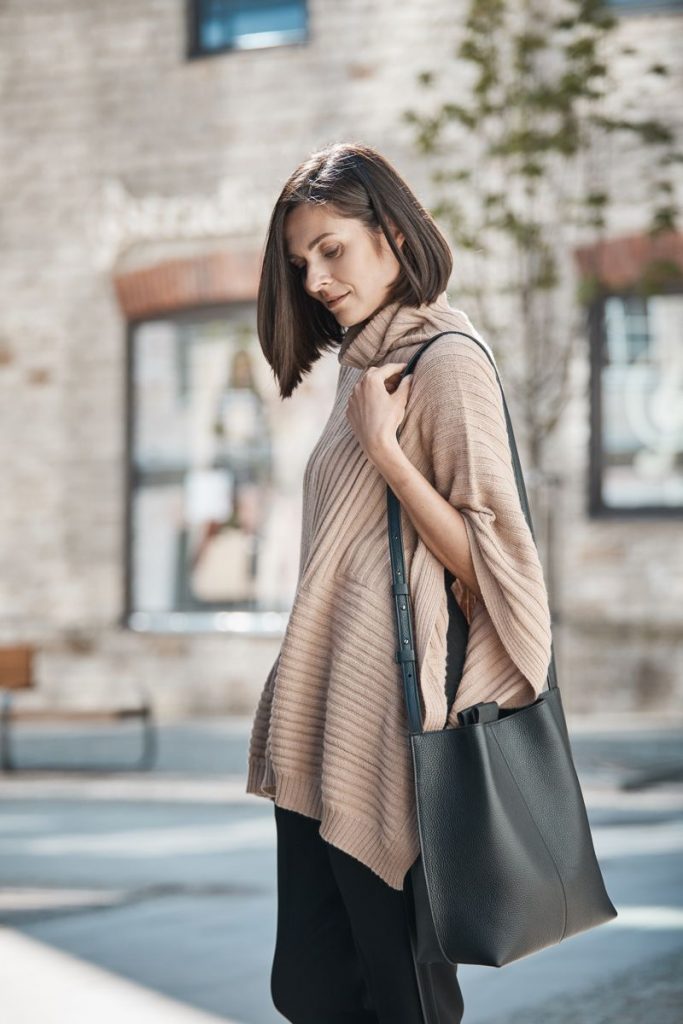 An enduring love affair
Slow down and take a quiet moment to revel in the unrivaled beauty and comfort offered by alpaca fur and wool. Life is filled with distracting noise, but our items create a relaxed sanctuary where you can lose yourself in the tactile pleasures offered by this rare and warmest fiber in the world – alpaca.
By investing in our unique blend of age-old tradition and the iconic modernist lifestyle intrinsic to every one of our designs, you acquire a lifetime of luxury while creating warm emotions and unique memories. The soft caress, beauty, and serenity found in extreme comfort are values that transcend the physical.
In a world filled with short-term products aimed at satisfying immediate and shallow urges, we pledge to help you create moments that endure as singular memories and timeless splendor.
Design in service of the individual
We create objects with which our customers can form an emotional attachment.
We take inspiration from the breathtaking beauty of the Andes, where each of our pieces starts its journey, then combine this with the modern outlook and inventiveness of Nordic design to create singular items that transcend time and place.
We believe that ultimate beauty lies in the eye of the beholder and so our designs cater for real people living real lives. We strive to create beauty that is not seasonal, nor bound to any fashion trend, but is instead timeless, classic and enduring. By providing you with the core, modern essentials you can build your entire life around, we aim to give you luxury you will love indefinitely.
The tactile pleasure of extreme luxury
Elegance, beauty, and comfort are all concepts that reside in stillness, with no need to shout loudly or extol their own virtue. Alpaca wool and fur is the ultimate embodiment of this quiet, confident concept of extreme luxury, an emotion that resides as much in the eye of the beholder as in the object of their gaze.
Luxury is also the ability to take your time and find the perfect objects to express your personality, to revel in the quality and richness of materials and to take pleasure in the quiet, contemplative moments of your life.
When you luxuriate in the natural warmth and beauty of our alpaca products you are continuing and renewing a tradition that stretches back thousands of years, one that is now put in service of your modern lifestyle. Ancient craft and modern design are wedded to create moments and environments that leave you feeling tranquil, safe and fulfilled.
With Alpaka products you can relish the finest luxury, safe in the knowledge that your enjoyment stems from ethical, sustainable sources and that you can revel in the luscious pleasures of fur with a clear conscience.