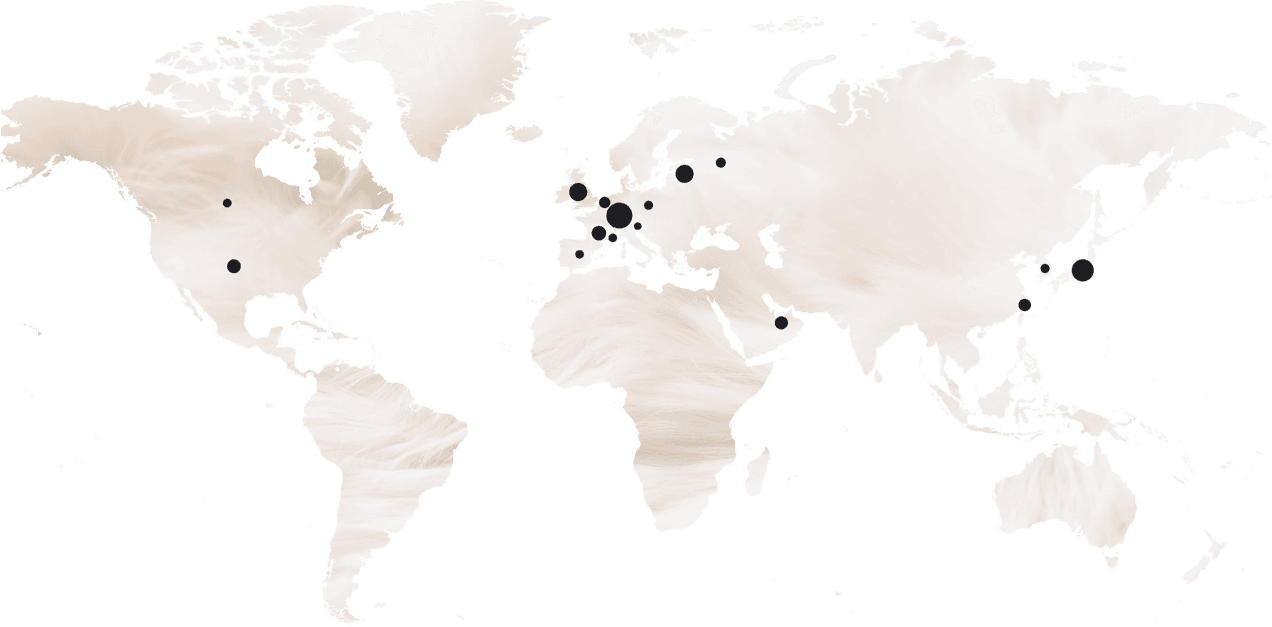 ALPAKA products are sold in Metropol cities globally
Our luxury clothing and homeware, made from the fur and wool of the Peruvian alpaca, is filtered through a distinctly Nordic sensibility to bring you timeless luxury and enduring style. Our headquarters are located in Tallinn, Estonia, while our exquisitely crafted goods are produced in Peru and finished in Estonia.
ALPAKA products are available in over 30 of the world's most fashionable destinations. We are regular attendees at trade shows in Paris, New York, Cologne, Tokyo, and more, while our retail partners represent a selection of the finest boutiques and fashion stores in the world. We also often work with designers and architects on project-based terms.
Contact us to find out where you can see our collection in your region.
STOCKMANN
Helsinki, Tallinn
THE SOFA AND CHAIR COMPANY
London
Klagenfurt
Slama
Pernhartgasse 4, A-9020 Klagenfurt, Austria
Graz
Lederleitner
Hilmteichstrasse 70, A-8010 Graz, Austria
Salzburg
Eberharter Raumtextil GmbH
Ignaz-Harrer- Strasse 44, Salzburg, Austria
Putte
Fijnedinge
Leuvenseebaan 2, 2580, Putte, Belgium
Knokke Heist
Couleur Locale
Lippenslaan 295, 8300, Knokke Heist
Knokke
De Bree Interieur
Dumortierlaan 109, 8300, Knokke 
Brussels
Place Aux Arts Bruxelles
Av. des Celtes 25-27, 1040 Brussels, Belgium
Mortsel
Nordic Interior Design
Heirbaan 47E, E2640, Belgium
Veurne
Florizoone Tanghe
Zuidstraat 78, 8630, Veurne, Belgium
Varsenare
Floresco
Gistelsteenweg 146, 8490, Varsenare, Belgium
Brussels
Easy Living
Avenue de l'armee 20, 1040, Brussels, Belgium
Metz
Chambre Cinquante Sept
57 place de Chambre, 57000 Metz
Versailles
La Maison Turquoise 
49, Rue de Montreuil, 78000
Frankfurt am Main
Karin Schliwsky-Wegner
Mainluststrasse 8, Frankfurt am Main
+4969251290
München
HOME & CO
Oberföhringer Strasse 46, D-81925 München
Tel. 089-36 09 28 09
Hamburg
Teppich Stark GmbH & Co. KG
Poppenbütteler Bogen 94, 22399 Hamburg
Prato Nevoso
TURCO Home s.r.l.
Via Corona Boreale 6, 12083 – Prato Nevoso (CN), Italy
Galeria Klif Gdynia
SPENSEN HOME COLLECTION
Zwyciestwa 256, 81-525 Gdynia
+48 504 462 888
Palma de Mallorca
Rialto Living
C/Sant Feliu 3c, Palma de Mallorca, 07012, Mallorca 
Palma de Mallorca
Home& Yacht
Calle Caro 9, Palma de Mallorca, 07013, Mallorca 
Barcelona
OTOMI
Plaza Artos, 11 Int.Bajos, 08034, Barcelona
Vancouver
Litchfield
38 Water Street, Vancouver, BC, V6B 1A4
Tokyo
Y's For Living
Hiroo SK Bldg. 1F, Ebisu 2-36-13, Shibuya
150-0013 Tokyo
Marugame
Connect
440-1 Tomikuma, Ayauta-cho, Marugame city, Kagawa-ken 761-2407
Yamanashi Prefecture
La Muse
282-3 Tsuijiarai, Showa-cho, Nakakoma-gon,
409-3853 Yamanashi Prefecture
Zurich
punkt-s
Müllerstrasse 56, Zürich
Menziken
RIVA Interiors
Hauptstrasse 57, Menziken
New Taipei City
Sophia Worldwide Inc.
2F., No.12, Baoqiang Rd., Xindian Dist., New Taipei City 
231, TAIWAN
Dorset
Dream Design
A35 Lyndhurst Road, Christchurch, Dorset, BH43 7DU
London
Wool Classics
1st Floor South Dome, Design Centre
Chelsea Harbour
London
TEL: +44 (0) 20 7349 1560
Kiev
Matteo
Trade complex "Domosfera" 
Stolichnoe shosse str, 101 2fl., Kiev
Kiev
Raum Group
Newskaj str. 7 OF. 102, Kiev
California
Maison Midi
150 S La Brea Ave, Hancock Park
Los Angeles
California
Seoul
Rooming
6 Seorae-ro, Banpo-dong, Seocho-gu, Seoul, South Korea
+82 2-6408-6700
FOR DISTRIBUTORS
AND RESELLERS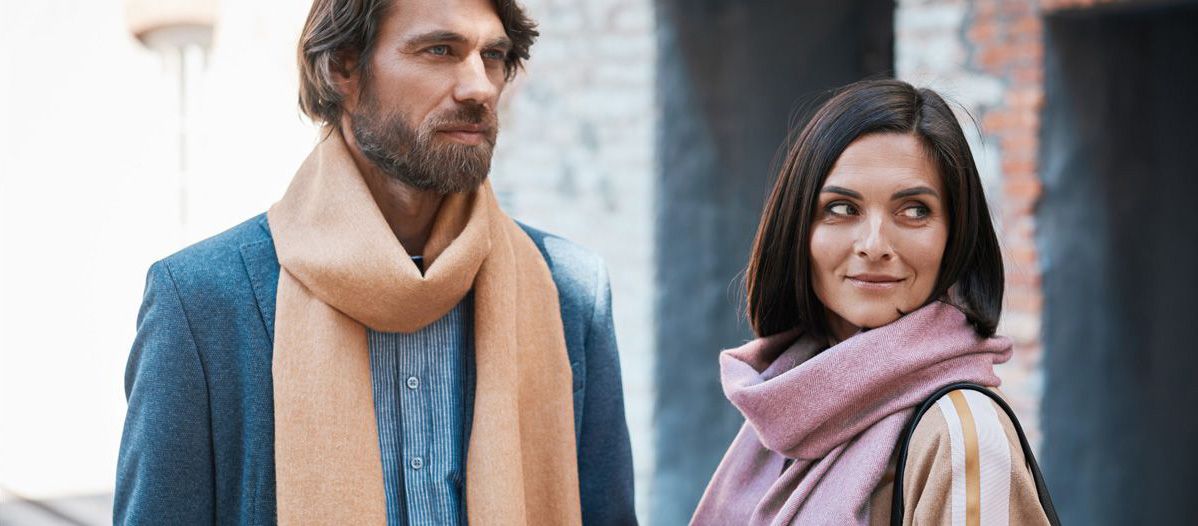 Become a vendor
ALPAKA has little or no presence in your market? Contact us and become our distributor or reseller. We are looking for reliable partners to deliver the best possible service to customers worldwide.