ALPAKA products are sold in metropol cities globally
Our luxury clothing and homeware, made from the fur and wool of the Peruvian alpaca, is filtered through a distinctly Nordic sensibility to bring you timeless luxury and enduring style. Our headquarters are located in Tallinn, Estonia, while our exquisitely crafted goods are produced in Peru and finished in Estonia.
ALPAKA products are available in over 30 of the world's most fashionable destinations. We are regular attendees at trade shows in Paris, New York, Cologne, Tokyo, and more, while our retail partners represent a selection of the finest boutiques and fashion stores in the world. We also often work with designers and architects on project-based terms. Contact us to find out where you can see our collection in your region.
Contact us to find out where you can see our collection in your region.
FIND A RESELLER
Select country
Austria
Belgium
Canada
Denmark
Estonia
Finland
France
Germany
Italy
Japan
Latvia
Lithuania
Monaco
Netherlands
Peru
Poland
Russia
South Korea
Spain
Sweden
Switzerland
Taiwan
UAE
UK
Ukraine
USA
Other country
STOCKMANN
Helsinki, Tallinn
Y's FOR LIVING
Tokyo
THE SOFA AND CHAIR COMPANY
London
ROOMING
Seoul
SOPHIA WORLDWIDE
Taiwan
OTOMI
Barcelona
ESTNATION
Tokyo
FOR DISTRIBUTORS
AND RESELLERS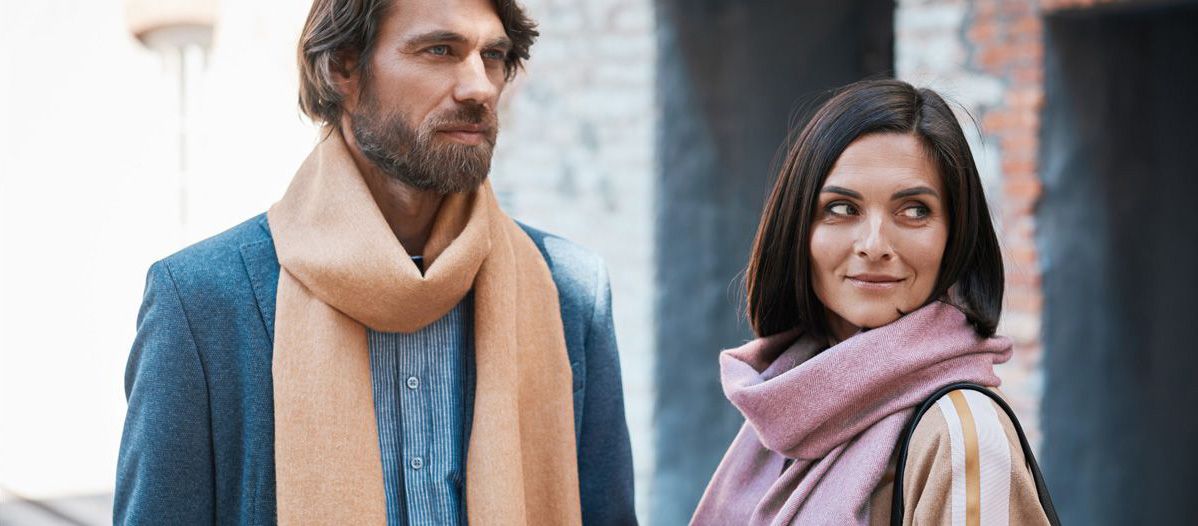 Become a vendor
ALPAKA has little or no presence in your market? Contact us and become our distributor or reseller. We are looking for reliable partners to deliver the best possible service to customers worldwide.