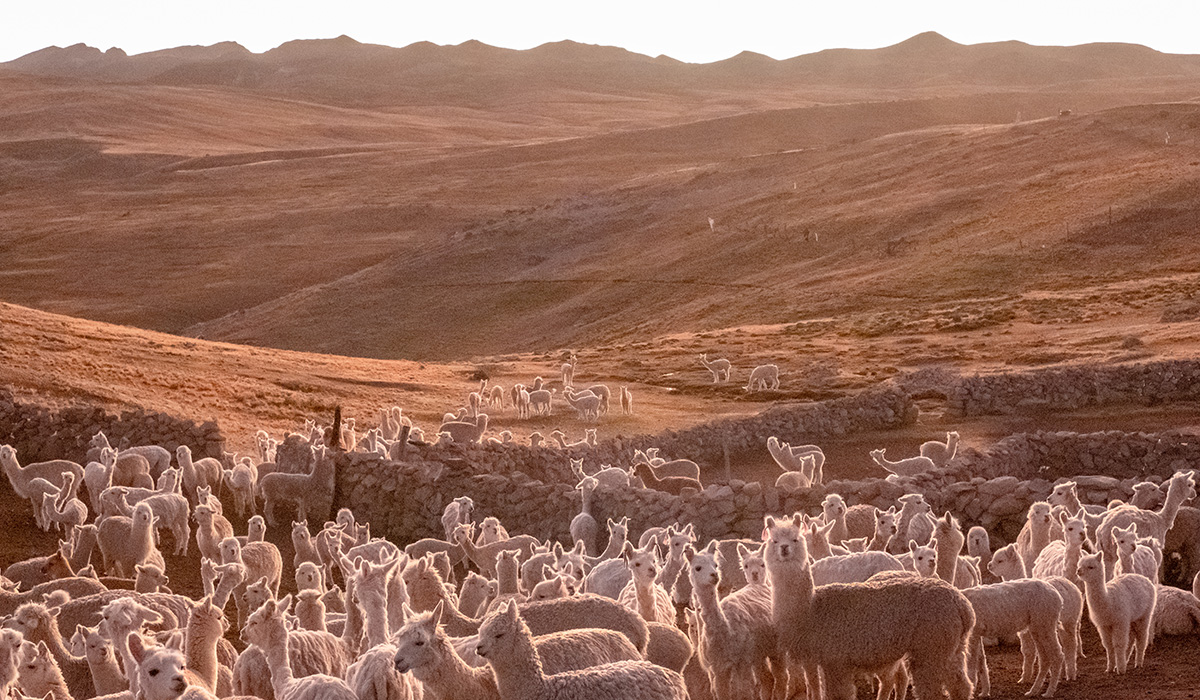 We take inspiration from the breathtaking beauty of the Andes, where each of our pieces starts its journey, then combine this with the modern outlook and inventiveness of Nordic design to create singular items which you can enjoy for years to come.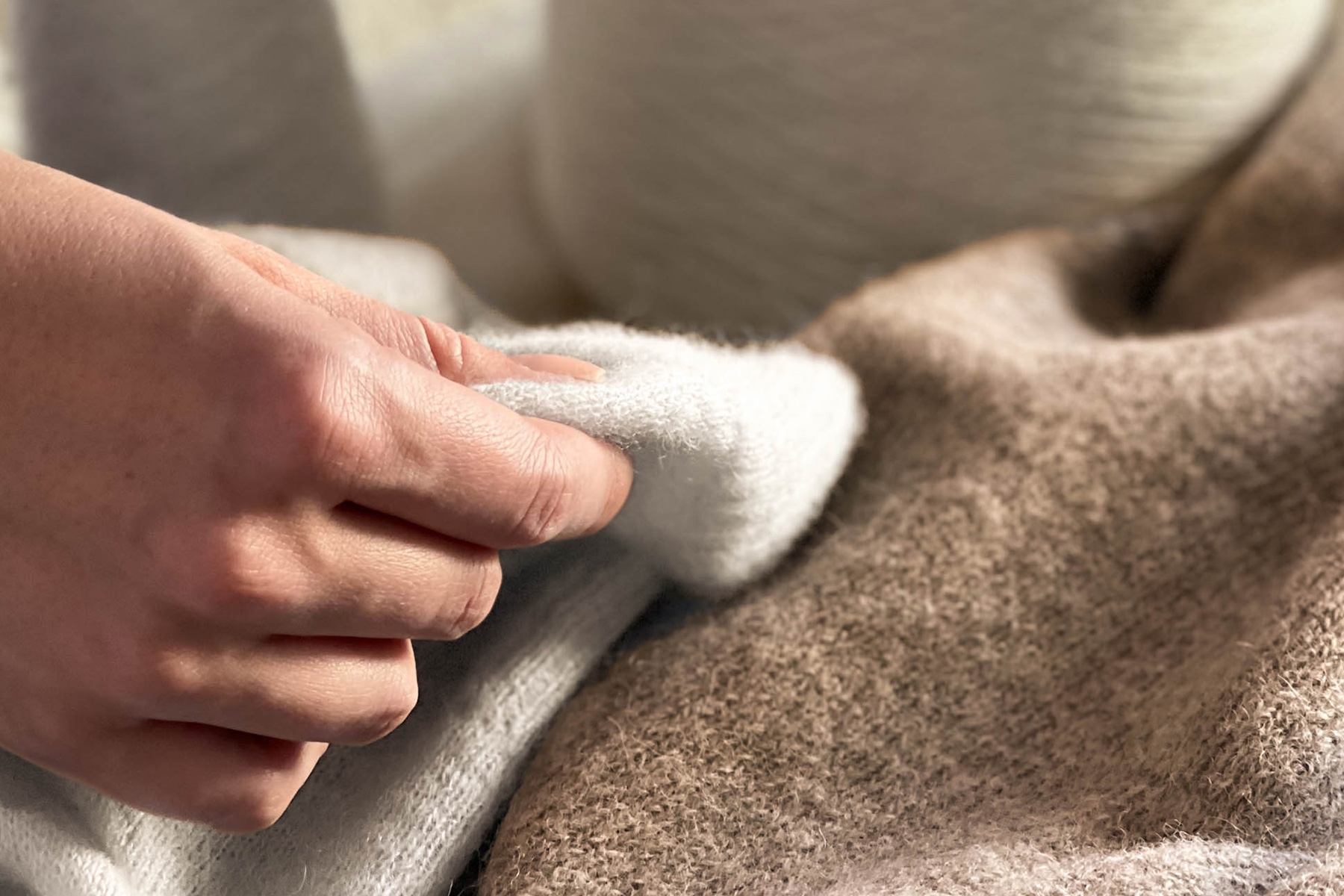 We are working with one of the best natural fibres known to mankind –  alpaca. The moment we first discovered this unique fibre, we formed an immediate emotional attachment and since then our mission was clear. We wanted to share these unparalleled physical and emotional qualities with the rest of the world. We knew that this rare and unique fibre needs to be introduced to the world in a way it deserves, which is why our designs cater for real people living real lives all the while maintaining the state of balance with nature.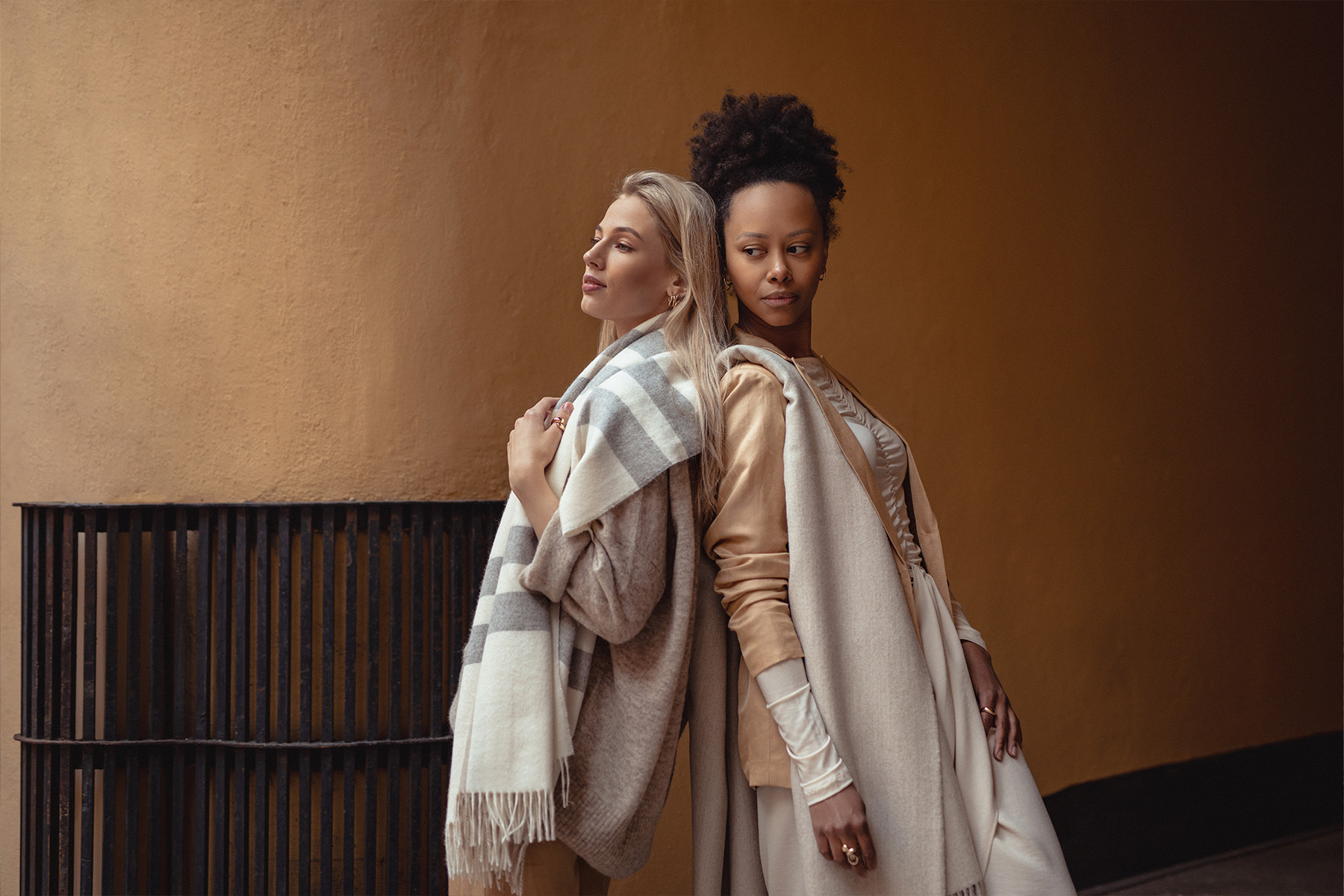 Our mission is to create beauty that is not seasonal, nor bound to any fashion trend but is instead timeless, classic and enduring. We are driven by our love for high-quality natural fibres and wish to introduce our customers to softness and warmth that are beyond words, with the utmost respect for animals, people and the environment.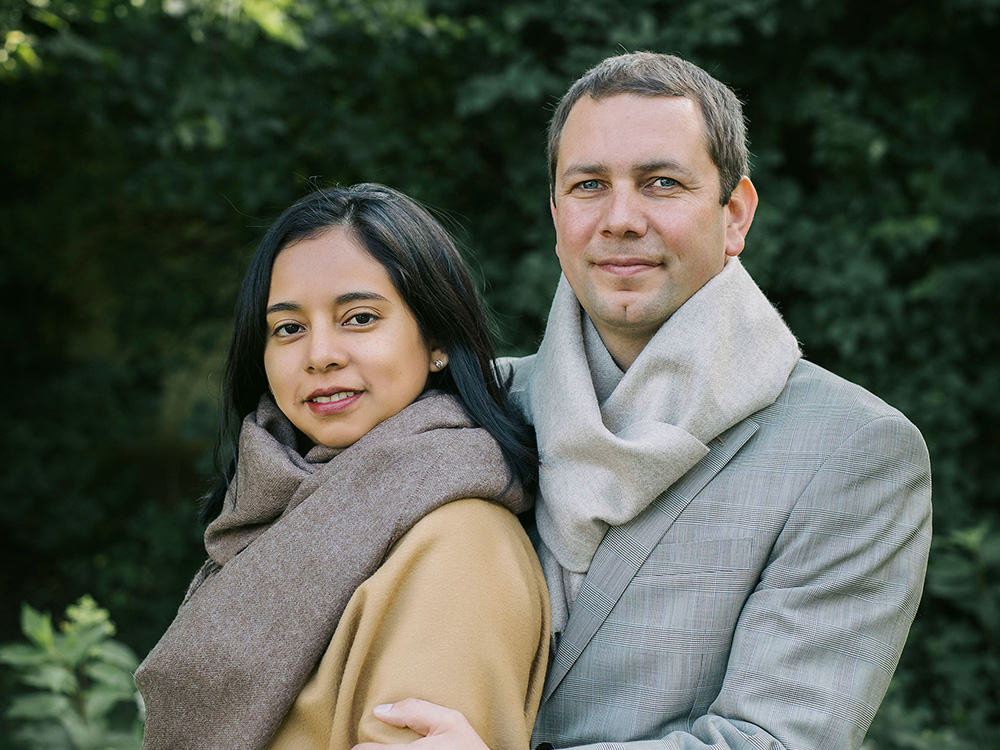 Kristjan Sillaots lives in Peru and takes care of production so that every piece will be brought to you with love and care. Nearly two decades ago Kristjan bought a one-way ticket to Lima on a quest to learn Spanish. He arrived on the other side of the globe with just two hands in his pockets, to seek happiness and explore all the possibilities that life has to offer. He was looking into many other areas until the moment when he saw and touched a hand-made alpaca rug at a local handicraft fair. It was unusual and utterly soft. It was a unique experience and he had found his life's mission. He decided to create a company which focuses on producing high-quality home and fashion collections together with his childhood friends Are Kudeviita and Peeter Pappel.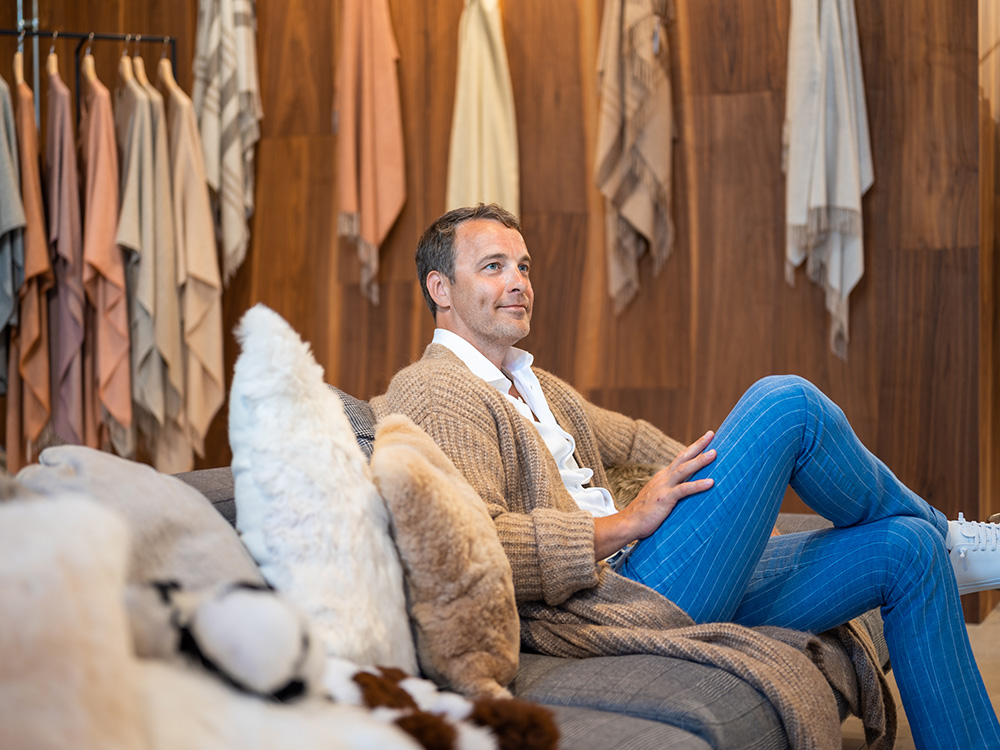 Are Kudeviita is the man behind the WARMEST OF EMOTIONS – a concept that became the heart and soul of the brand. For him, it was the essence of what ALPAKA offers through its products. Similarly to Kristjan, he fell in love with this precious material at first touch. It was indescribably special, making him feel emotions that transcend time and place. After recognizing the value and potential, Kristjan started to export local artisans ́ products to Estonia, where Are ran a little shop which became the predecessor of the brand we know today. As the head of sales and partnerships, Are has taken it upon himself to share the unrivalled beauty and comfort of alpacas with each of our customers with a personal approach.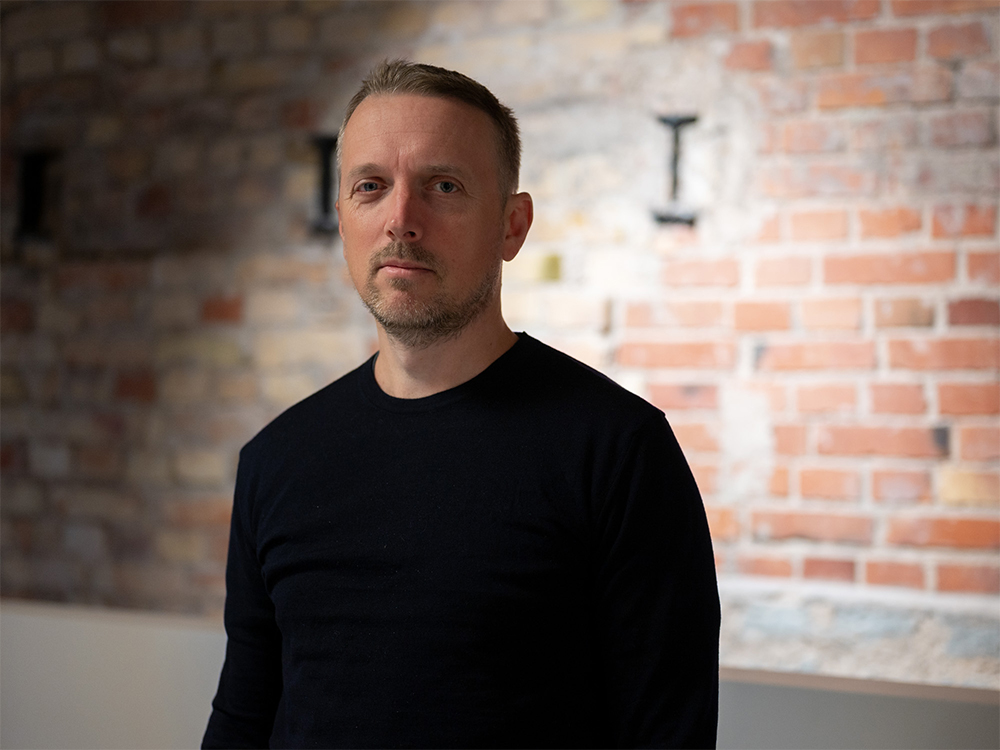 Peeter Pappel manages the Estonian branch of the company. Peeter joined in 2007 and a year later the brand was relaunched as ALPAKA. He decided to take on turning the company international. With the help of trade funding from Enterprise Estonia, the brand entered its second trade fair and respectable clients began to emerge – department stores, designers, and retail customers. Big markets such as France, Germany, and Japan opened up allowing the brand to start focusing on direct sales to end users. Today, under Peeter ́s grounded leadership ALPAKA has become a successful lifestyle brand, operating physical stores in Europe and Canada, with sights set on the US market.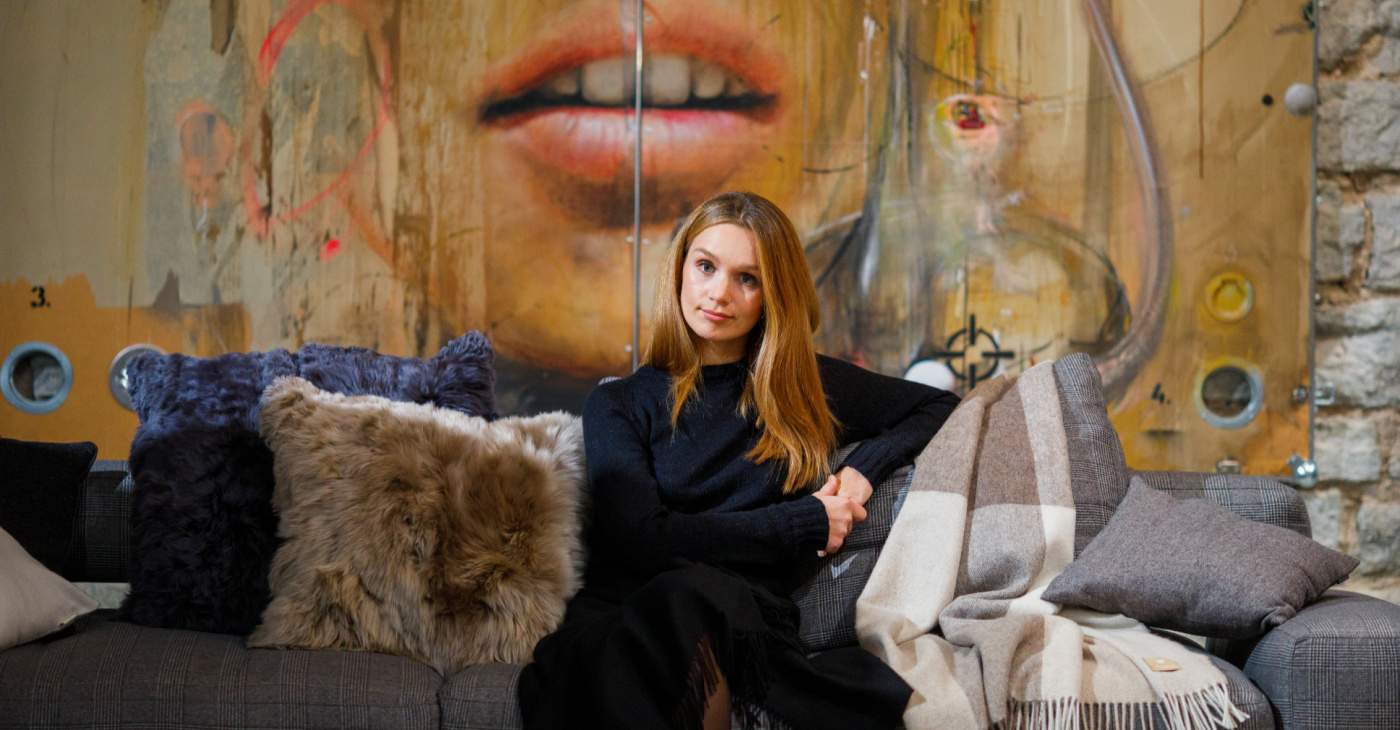 Anni Ilves joined the brand in 2016 and focuses her designs on truly essential pieces that would effortlessly blend into your wardrobe to make getting dressed in the morning an easy and peaceful ritual. She is grateful her design journey led her to knitwear, as it offers the freedom to experiment with different forms and textures, and most importantly allows to design with less residue. She introduced the approach of quiet luxury, one that stems from the richness and quality of the materials, which in turn create an emotional bond with the wearer. Her next goal at ALPAKA is to try and make the brand as sustainable as possible, with a clear aim to emphasise this unique material by letting it shine in its purest form.