ALPAKA-tuotteita myydään suurkaupungeissa maailmanlaajuisesti
Ylelliset vaatteemme ja sisustustuotteemme on valmistettu perulaisesta alpakan villasta ja turkiksesta. Niillä on omaleimainen pohjoismainen ilme, joka huokuu ajatonta ylellisyyttä ja kestävää tyyliä. Päämajamme sijaitsee Tallinnassa, Virossa, kun taas taidolla valmistetut tuotteemme valmistetaan Perussa ja viimeistellään Virossa.
ALPAKA-tuotteita on saatavilla yli 30 maailman muodikkaimmista kohteista. Osallistumme säännöllisesti messuille muun muassa Pariisissa, New Yorkissa, Kölnissä ja Tokiossa, ja jälleenmyyjämme ovat arvostettuja putiikkeja ja muotiliikkeitä. Lisäksi teemme usein yhteistyötä suunnittelijoiden ja arkkitehtien kanssa projektiperustaisesti.
Ota yhteyttä saadaksesi tietää, missä voit tutustua mallistoomme omalla alueellasi.
FIND A RESELLER
Select country
Austria
Belgium
Canada
Denmark
Estonia
Finland
France
Germany
Italy
Japan
Latvia
Lithuania
Monaco
Netherlands
Peru
Poland
Russia
South Korea
Spain
Sweden
Switzerland
Taiwan
UAE
UK
Ukraine
USA
Other country
STOCKMANN
Helsinki, Tallinn
Y's FOR LIVING
Tokyo
THE SOFA AND CHAIR COMPANY
London
ROOMING
Seoul
SOPHIA WORLDWIDE
Taiwan
OTOMI
Barcelona
ESTNATION
Tokyo
UUSIA KUMPPANEITA JA JÄLLEENMYYJIÄ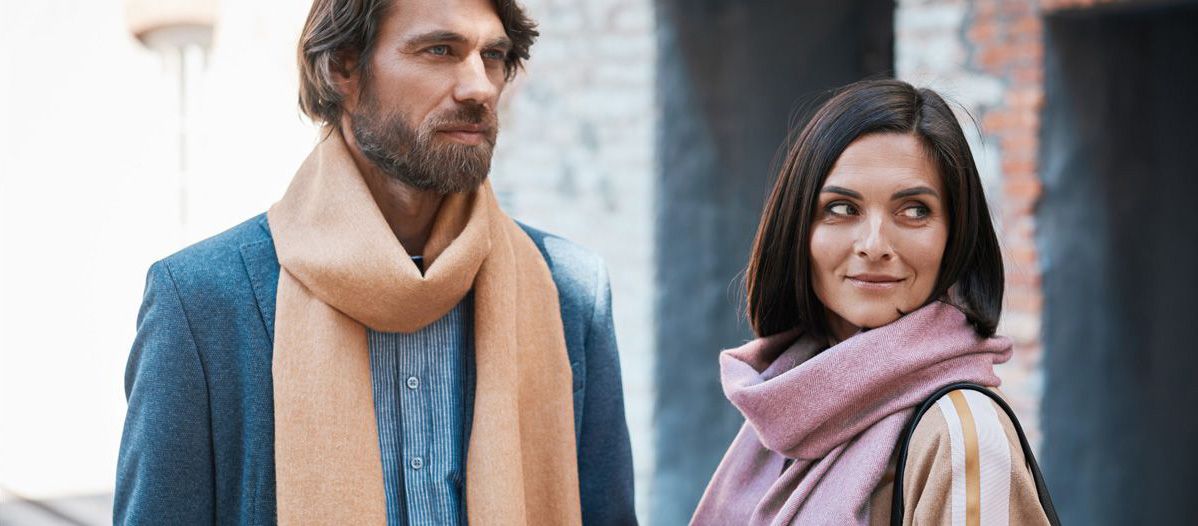 Haluaisitko jälleenmyyjäksemme?
Otamme mielellämme mukaan uusia jälleenmyyjiä. Jos olet kiinnostunut, ota yhteyttä myyntiimme.