ALPAKA tooted on müügil suurlinnades üle maailma
Peruu alpakade hinnalisest nahast ning villast valmistatud luksuslikud ALPAKA rõivad ja interjööritooted on disainitud minimalistliku ning selgelt eristuva põhjamaise stiiliga, pakkumaks Sulle ajatut luksust ning kestvat stiili. Meie peakorter asub Tallinnas, enamik tooteid valmivad Peruus kohalike meistrite käe all, kuid nahast tooted saavad viimase lihvi Eestis.
ALPAKA tooteid müüakse enam kui 30 riigis ja linnas üle maailma. Osaleme igal aastal rahvusvahelistel messidel Pariisis, New Yorgis, Kölnis, Tokyos ning meie edasimüüjate seas on mitmed tunnustatud butiigid ja kaubamajad üle maailma. Samuti pakume erilahendusi ja tooteid arhitektide ja disainerite projektidesse.
Võta meiega ühendust ja leia lähim ALPAKA toodete edasimüüja.
LEIA EDASIMÜÜJA
Vali riik
Austria
Belgium
Canada
Denmark
Estonia
Finland
France
Germany
Italy
Japan
Latvia
Lithuania
Monaco
Netherlands
Peru
Poland
Russia
South Korea
Spain
Sweden
Switzerland
Taiwan
UAE
UK
Ukraine
USA
Other country
BLOOMINGDALES
Dubai
DOPO DOMANI
Berlin
Y's FOR LIVING
Tokyo
THE SOFA AND CHAIR COMPANY
London
MAISON DE FAMILLE
Paris
FASHION FOR FLOORS
Monaco
JELMOLI
Zurich
UNICO
Tokyo
DISTRIBUUTORITELE JA
EDASIMÜÜJATELE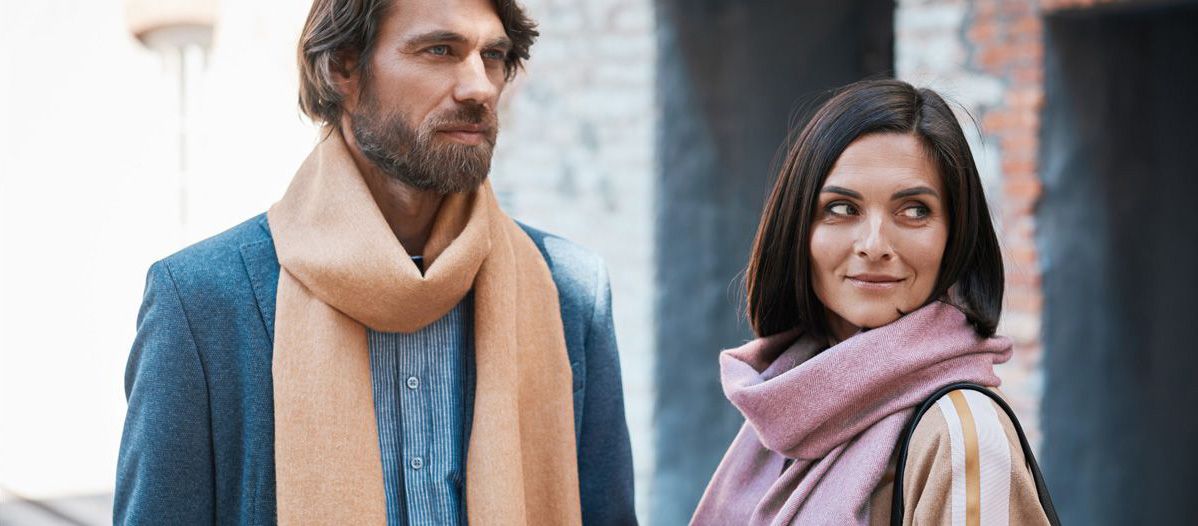 Hakka edasimüüjaks
ALPAKA tooteid ei müüda veel sinu linnas või regioonis? Võta meiega ühendust ja hakka edasimüüjaks. Otsime pidevalt usaldusväärseid koostööpartnereid, et pakkuda klientidele üle terve maailma parimat võimalikku teenindust.