With the new season fast approaching, we got to talking with Are Kudeviita, who is not only a founder, but actively travels between our stores in Estonia and Canada to personally ensure the highest quality standards are met.
His lifestyle demands products of comfort, functionality, and of course style. Are shared with us a few of his favourite products that will find a place in every well stocked contemporary man's closet.
Unisex Coat
A personal favourite of mine is a piece from the brands latest AW22/23 collection – the Unisex Coat. It's big, it's warm and it´s versatile. It's my go-to pick when travelling and trying to fight off those sneaky cold breezes coming from the airplane's ventilators. And who ever said that wool should only be worn in colder months? Due to alpaca wool's amazing thermoregulating properties our knits can be worn year-round. Since I mostly wear shorts during summer, the Unisex Coat becomes the perfect addition to have with you on chillier summer evenings.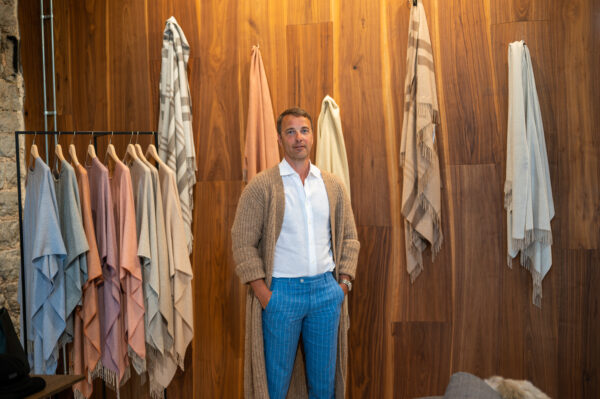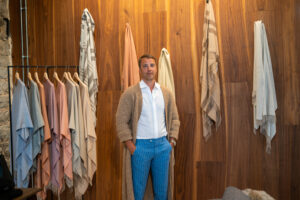 Light Fishermans Rib Hat 
Estonia and Canada are both countries which are blessed with complete four seasons of the year. When it comes to keeping yourself safe in our ever changing weather adversities, the Light Fisherman's Rib ticks all the right boxes.
It's durable, breathable, incredibly soft and offers excellent protection from the wind. My absolute must-have to every summer boat or yacht trip on the sea. I have it in three classical colour options: khaki green, silver and black, to make it easy to mix and match with all possible clothing options.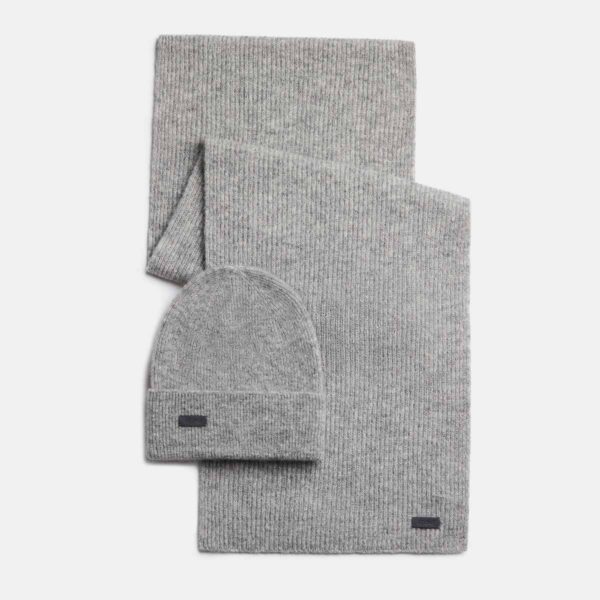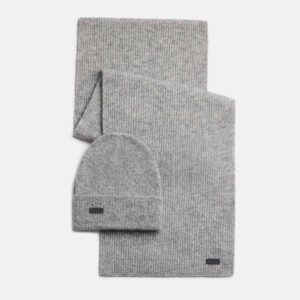 This wonderfully soft and lightweight scarf is an addition to my collection of Scarf Exclusives. An essential cold weather accessory to protect my neck when Estonian and Canadian winds are truly testing me.
My scarves always put me in the right set of mind when travelling, as they remind me of home by offering the warmest of emotions. Emotions that I always appreciate when having to be away from my friends and loved ones.
The AW22 line will be available from October 15 in our showroom at Ultima Thule Gallery and online. Do you want to know about the latest drops and pre-order lines before anyone else? Be sure to join our newsletter below.